Airline Baggage Scale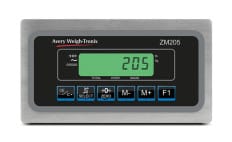 Airline Baggage Scale
At a busy airport check-in desk, speed and accuracy are vital. Fast, precise processing of baggage can have a direct impact on revenue, health and safety and customer service. The ZM205 meets these needs by providing fast, accurate weight readings. The ZM205 includes both operator-facing and passenger-facing display units and is designed to interface with a wide range of scale bases, PCs and printers.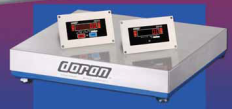 Airline Baggage Scale
The Doran DBS is designed to reliably perform in the extremes of the airport environment where scales are constantly subjected to overloading, shock and Electrostatic Discharge.